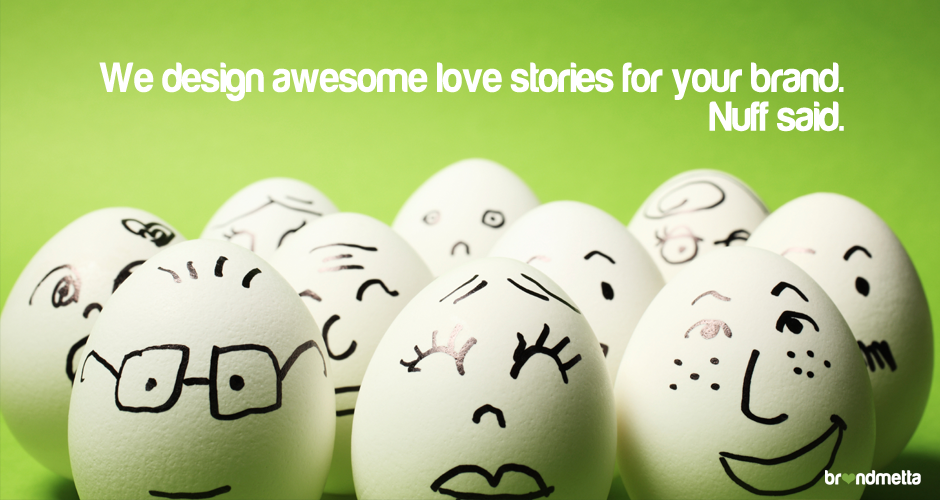 We are a team of branding enthusiasts, with the good fortune of experiences in multiple industry sectors (retail, travel and leisure, education, technology, healthcare, health/beauty, and manufacturing). We support marketers, executives, and agencies through providing brand strategies, marketing and creative services so they can realize their revenue, market, and customer loyalty potential. We're also neurotic about art and design, marketing methodologies, data, and love. Yes, l♥ve. We believe the love bond between an individual and a brand makes a significant long term market difference for a company. Disenchanted with the offerings out there, we sought out to form a studio that delivers awesome business and creative results.
Approach.
With almost two decades of dealing with the broad range of marketing disciplines, we know what clients need is results. They want things that put their best foot forward, collaboration on strategies, a partner to guide them through a crisis, and business opportunities to expand their revenue potential. They want to be rockstars to their customers while they blow the competition out of water. They want to build a tribe filled with their brand enthusiasts who evangelize and help share their brand story. They want a love affair that is true and eternal.
Brandmetta was created to put those needs in mind through designing love strategies that build a tribe of brand enthusiasts to meet our client's business objectives. We approach our work differently in looking at how people connect, interact, consume, and share their stories. Through this, we produce awesome programs, experiences, campaigns, widgets, and whatnots that captivate and delight your customers.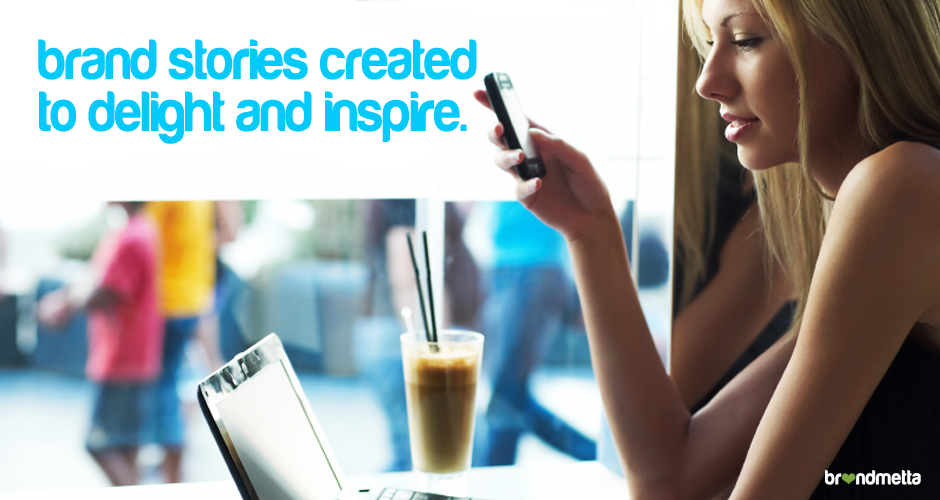 Our works are mostly from referrals or existing relationships so each client is a cherished relationship. There's not a bridge yet burned and we'd much rather stop an unsuccessful relationship than to force a client through the pain. Heck, we even recommend competitors when we know we cannot do a better job.
So buckle up, enjoy the ride because this is fun, it's beautiful, it's collaborative, and you will be successful. Here's to your bright future and this is where your brand's love story begins. ♥
Contact Us