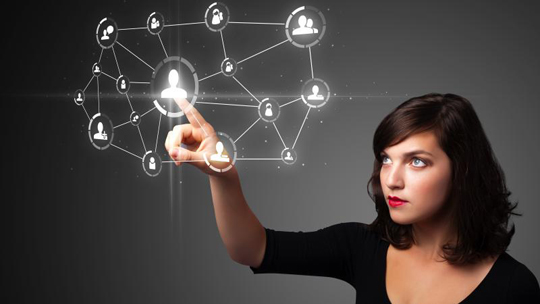 Technorati's 2013 Digital Influence Report is out and, oh boy, we are geeking out with this 34 page of information packed report. Some take-aways from the report that resonated with us:
Brands expected to increase their social media spend by 40% in 2013
Bloggers and influencers ranked high in consumer trust, popularity, and buying influence
HOWEVER, brands are only spending 11% to reach influencers
If you get those three points above, you get the importance of this. We know this is a fantastic strategy as two of the national consumer brands we wrote marketing strategies for has "targeting the influencers and bloggers" as a key pillar to their products' successes in the marketplace – two years ago. We couldn't agree more with this report. 
So here are things worth understanding about influencers:
86% of influencers BLOG. Of these bloggers, 88% of them blog for themselves – meaning THEIR blogs. 

Bloggers are social, but that is to promote their blogs

64% of influencers make revenue from blogging –> Follow the money.
The number one income source is through advertising (61% banner ads, 51% text) — >Follow the money.
Influencers are mostly paid for Sponsored Posts/Articles –> Follow the money.
Influencers follow brands on Facebook and Twitter to keep up with the industry
And there you have it. Our highlight from Technorati's Digital Influence Report. Download the full report here.