By now many of you have been shocked an awed by the Lance Armstrong media circus surrounding him being stripped of seven tour titles. Mind you, he still claims his innocence, but as speculations of corruption and conspiracy theories fan the PR flame, we can't help but wonder about the Livestrong brand?
Even bigger than the Livestrong brand is the love story between a brand and a person. We're talking about Nike and Lance. Niking is sticking with Lance through thick and thin. If you think about it, Nike has been known to stick by their troubled athletes like Tiger Woods and Kobe Bryant. Not wavering in the wind, Nike was bold and resolute to ride it out with their athletes.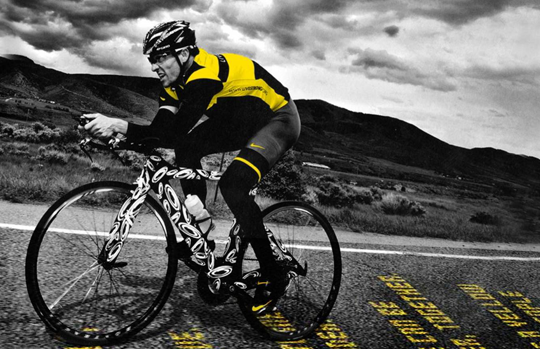 The result? Strong brand equity and strong sales performance compared to what it would have been for Nike if they did not have those big name celebrities endorsing their brand. Tiger Woods' Nike branded golf balls resulted in a $60M profit through the 4.5 million new customers who stated they switched to this brand in a research study conducted by Carnegie Mellon University. And though Tiger's infidelity impacted Nike to the tune of $1.3M in profit, it was still $1.6M more than what Nike would have made without Tiger's name. Plus, who wouldn't want to be a part of the come-back redemption story?
And think about the brand halo this has given Nike. Not only will Nike secure its position when vying for celebrity endorsement, its actions let consumers know Nike sticks with you through good and bad, it is fiercely loyal, and a bold brand- all of the essence it wants others to see in its brands.
All too often we see businesses abruptly dismiss their people and spokespersons because of a public relations nightmare they got entangled with. Perhaps they can learn a lesson or two from Nike. After all, Nike is in it for the marathon and not the sprint. Wouldn't you want a brand like this by your side? We're sure you do. ♥