We all know that less is more; that being able to express a complex idea in a simple way takes a lot of thought. Granted, it takes years of brand development to train the mass on your brand message, but these are quite good! These simple print ads show you can get your point across simply and elegantly through visual communication.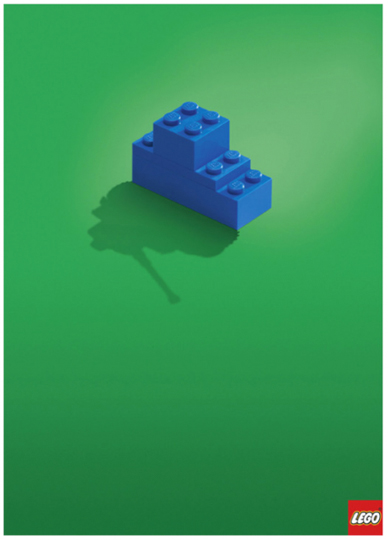 Olay: Undo the signs of aging.
CNN: No story gets away.
MTV: Michael Jackson tribute.
Kit Kat; Take a break from the annoying horn at FIFA and get a Kit Kat.
You can see more of these minimalist goodness here.