Marketing Budget Template in Microsoft Excel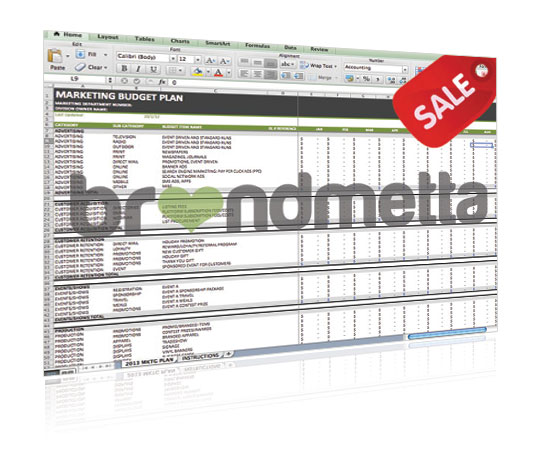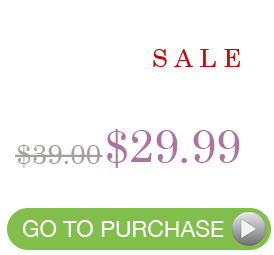 Marketing budget template in Microsoft Excel (*.xlsx) file format. Fully customizable and comes with instructions. Auto-sums monthly and category totals. Click to purchase.
Non-watermarked, non-branded for your custom branding
Fully customizable
Add/delete/modify your marketing budget like items and categories
Change template's color scheme to match your brand's color palette
Auto-sums monthly and category totals, auto-sums grand total
Includes how-to instructions
Template so flexible, you can modify this to fit any departmental budget
* Microsoft Excel is a registered trademark of Microsoft Corporation.