How to Remove a Negative Yelp Review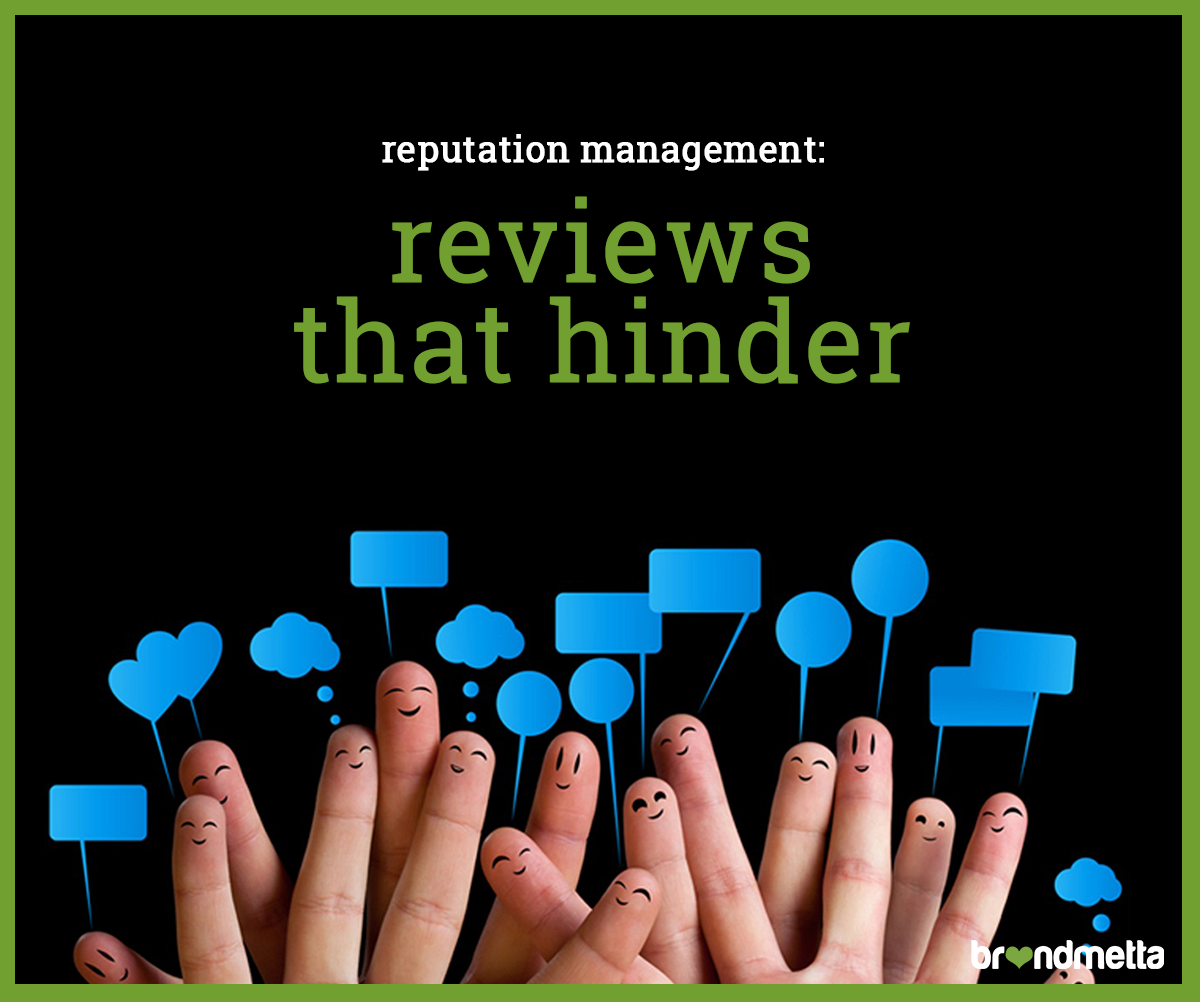 All too often, businesses fail to manage their online reviews until they get a scathing, untrue review. They then search tirelessly on the internet for ways to remove the negative Yelp review, seek attorneys for defamation lawsuits, and even hire reputation management professionals like us to clean the mess. Here is a practical step-by-step guide for how to remove an untrue negative Yelp review:
Respond immediately. Readers will see that negative Yelp post but will also see your response to it. Most of the time, if a brand responds appropriately and professionally, the reader will give the negative review the attention it's worth. Don't be defensive. Use every ounce of professionalism in your body to not respond defensively. Respond only once. Take the rest offline. Don't bring attention to it online or on your social media.
Identify which of the Yelp Content Guidelines the review violated. Here's the Yelp Content Guidelines for your convenience:

Yelp allows users to contribute different kinds of content, including reviews, photos, videos, events, votes, tips, private messages, and more. Playing nice isn't rocket science, but just in case, we've put together these general guidelines. Please also read the guidelines below for specific types of content that you might contribute to the site.Inappropriate content: Colorful language and imagery is fine, but there's no need for threats, harassment, lewdness, hate speech, and other displays of bigotry.

Conflicts of interest: Your contributions should be unbiased and objective. For example, you shouldn't write reviews of your own business or employer, your friends' or relatives' business, your peers or competitors in your industry, or businesses in your networking group. Business owners should not ask customers to write reviews.

Promotional content: Unless you're using your Business Owners Account to add content to your business's profile page, we generally frown upon promotional content. Let's keep the site useful for consumers and not overrun with commercial noise from every user.

Relevance: Please make sure your contributions are relevant and appropriate to the forum. For example, reviews aren't the place for rants about a business's employment practices, political ideologies, extraordinary circumstances, or other matters that don't address the core of the consumer experience.

Privacy: Don't publicize other people's private information. Please don't post close-up photos or videos of other patrons without their permission, and please don't post other people's full names unless you're referring to service providers who are commonly identified by or commonly share their own full names.

Intellectual property: Don't swipe content from other sites or users. You're a smart cookie, so write your own reviews and take your own photos and videos, please!

Demanding payment: Beyond simply asking for a refund to remedy a bad experience, you should not use removing or posting your review as a way to extract payment from a business, regardless of whether you've been a customer.

Flag the review if it violates the Yelp Content Guidelines. On the specific review, flag the review for violation of the Terms of Service.

Select the actual guideline violation.Hint: Don't select "It contains false information." even if it's true because Yelp will give you a generic "There's always two sides to the story." response.
Provide proof. Once you select a viable option, you can provide details or proof to your case. For example, if someone texted you that they will give you a negative Yelp Review if you don't refund their money, you can provide that as proof of the "Demanding Payment" violation. Or if your competitor wrote the review, provide proof using a screen capture of their LinkedIn profile.When providing specific details, it is best to be very clear as to how the reviewer violated the guideline.

Here's an example:"We would like to request that this review be removed for hate speech. When the reviewer states that our employee, Ying, cannot speak English and should not work at our business, we believe the reviewer is discriminating against her race which is a violation of content guidelines. We would appreciate your support in removing this review. Thank you for your time and consideration."





Wait for Yelp's response.Within 1-5 business days, you should receive Yelp's official response of agree or disagreement with your request. It should look something like this.

If Yelp provides you with a disagreement (to your request) response, you can seek out legal help to get the Reviewer to remove his/her review on the basis of defamation. Slander (spoken) and libel (written) both fall under the "defamation".Truth is an absolute defense to defamation, but usually the mere threat of legal process and the associated costs are enough to get most defendants to withdraw something. We can't imagine a scenario where the prospect of a $10,000 or more legal bill, even if you win, is worth fighting to keep a review, even if truthful.The business owner, on the other hand, could easily lose substantial business from a scathing review and it would be worthwhile for him/her to at least start legal process to get reviewers to retract the review. However, even to get to this point, the business owner's attorney would need to spend a substantial amount of time and money just to find out who the reviewer actually is, as

Yelp is under no obligation to provide this information absent a court order

.
Having said all of the above, you need to understand your best defense against a false negative review is an offense of positive reviews BEFORE this happens.
Seek out your best customers and ask them to provide the reviews for you when they are delighted! This happens at the end of the transaction, not when you need it because of a negative review.
Make sure you setup Yelp Reviews, Google Reviews, Facebook Reviews, and the like to capture a holistic view of the customer experience.
Make it easy for your customers to review you. Have links handy at your establishment and on your online properties to make it easy for customers to give you a review. Google owns the search monopoly as of this post's writing. Facebook comes a close third after Yelp. AND the best reviews are video testimonials, and Youtube is the KING of video search results.
The bottom line is Reputation Management is like a bank account. Deposit into the Bank of Consumer Trust often and early. So when you need to make a withdrawal, you're still in the positive!
Too busy to handle this yourself? Contact us today and we can help.