We are loving the new video-instagram-like app, called Vine. Fully integrated with the Twitter platform. Last week Twitter rolled out a new video sharing app, Vine App, that allows users to share six seconds of looping video captured. Like instagram, the Vine app provides you video feed from users you follow.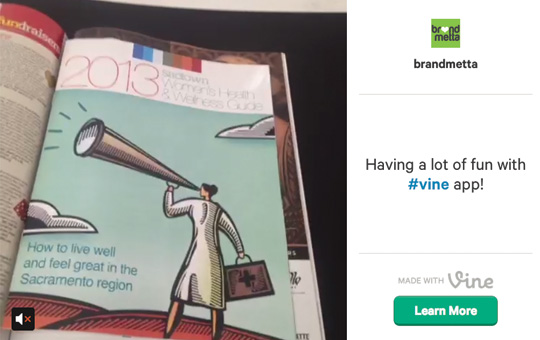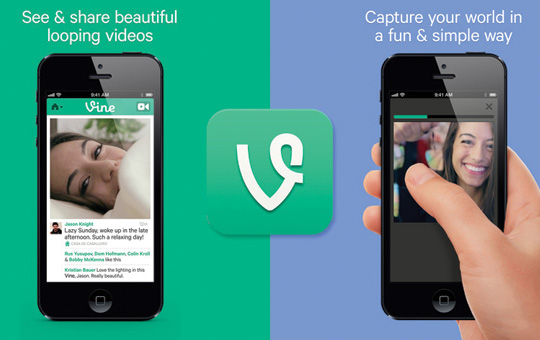 For marketers and brands, this is your way of producing six second teasers, behind-the-scene clips, or anything that further engage the audience. For news outlets, it's a great way for reporters to provide six second breaking news video coverage. For brands wanting to engage fans, it's a great way to have fans upload their videos and tag the brand. For creative people, it's a great way to obtain a glimpse into their creations and visions. We also noticed a "How-to" category, which we feel may be Twitter's answer to Pinterest's famous how-to persona. So many ways to express yourself and so easy to do.
Of course, Vine also came with controversy. In its first week, adult content made its way to the Twittersphere which sent Twitter issuing a public apology for the rogue content. On Facebook, the streaming content is a static image, but at least it lets you link to the video content. (More on Facebook's video answer to Vine App in a later post.)
Right now, Vine App is only available for iPhones. Sorry, Google. You can download Vine App at the Apple App store.
How to Use Vine:
Download

the Vine App

Create your account in less than 2 minutes; easily connect using your Twitter handle, but you don't have to have a Twitter account to use Vine

Explore content

See what's popular

Create your own video by clicking on the "camera" icon and holding down your finger onto your iPhone's screen. It records every time you placed your finger onto your screen for up to six seconds' worth of looping video

Once you finished, you can caption it and tag it the way you post your Twitter updates. Select to share on Vine, Twitter, and/or Facebook before you post.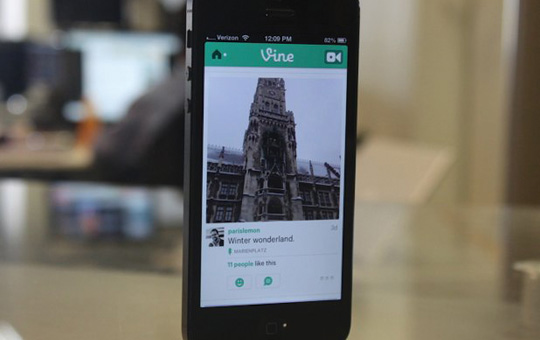 Check out our Vine tinkering at: http://vine.co/v/bJ3AgjZeKVd